Why are famous the "pici" of Montichiello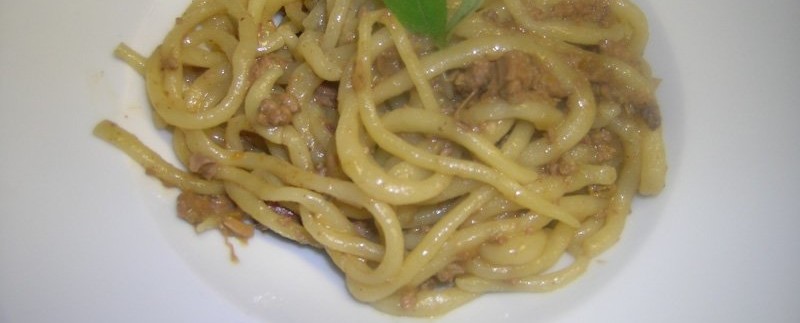 Pici of Montichiello are the best? Maybe … you definitely are in the Top Ten …
The secret …. Love? The oil? the recipe?
I worked a season "piciando" along with the Lord of Montichiello …. a beautiful experience, fun, unforgettable … of those mornings born pici most loved in the world.
It would have to do a race between the pici Tavern Bronzone and those of Osteria La Porta, the restaurant run by Daria with great passion and with one of the best chefs in the area, Moreno.
I sceglerei those sauce Tavern … and those cheese and pepper to the door … that goodness!
An experience not to be missed!